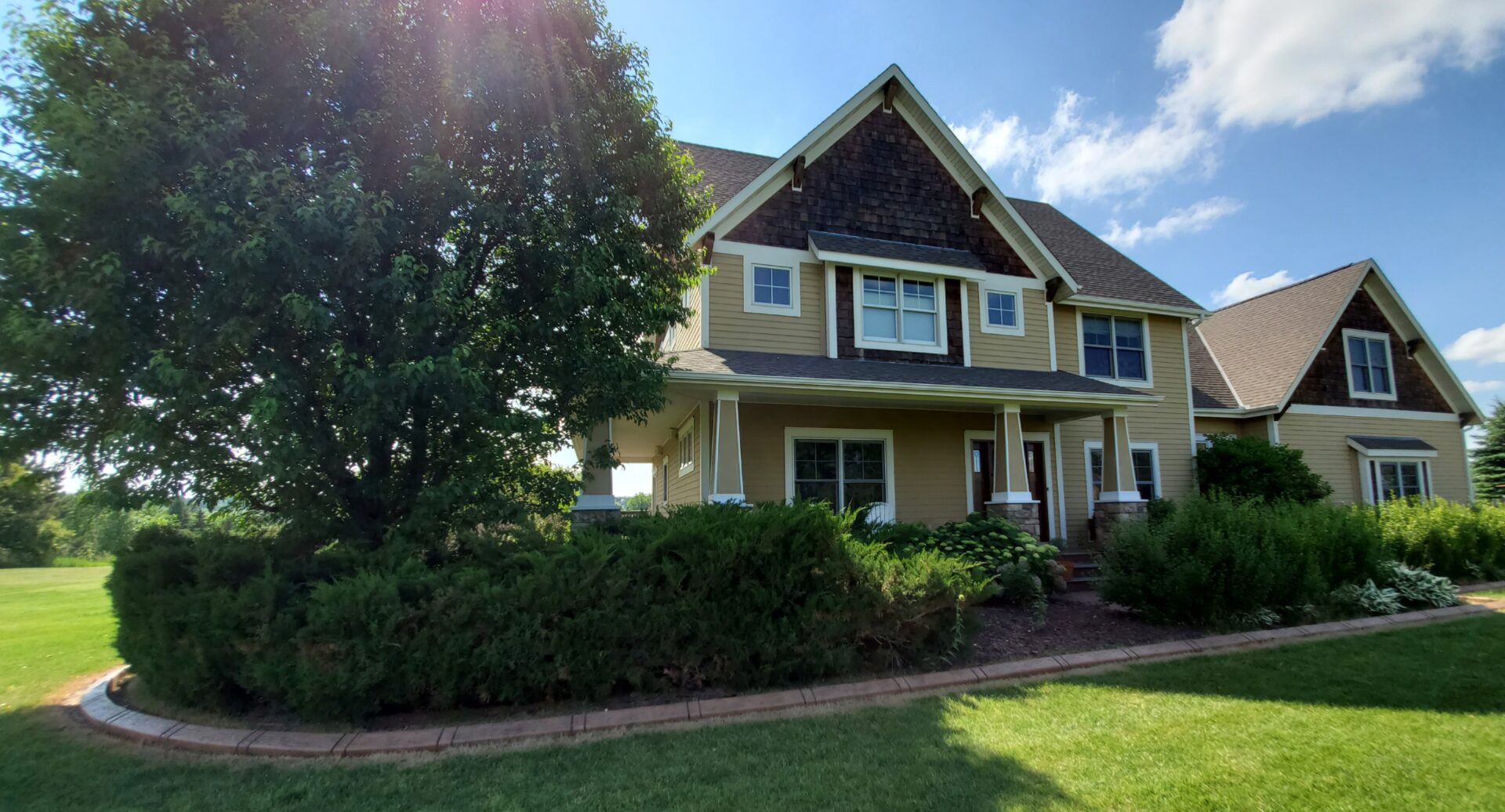 Concrete edging installation can be affected by rain.  It may also be impossible to install if there has been a heavy rain storm the night before your install date.  With that in mind, we will keep you updated if your install date has to be changed due to rain.
Below are a few things to get ready before your install date.
-Mowing lawn a day or two before your install date provides the conditions for a great job.
-Mark all sprinkler heads, dog fencing and underground cables, if shallower than two inches     that will be near the new edging line.  We will give you some flags.
-Make sure the water spigot in the front of your house is turned on.
The length of time each job takes depends on the scope of your project.  For example, if you have decided to route your rain water run off under ground to a pop-up out flow in your lawn, we will install that the day before installing your new concrete landscape edging.  Fence Rescue services will take several days.  Concrete edging only installs usually take just one day. 
A typical day begins with spreading a trap under the cement mixer, lots of equipment (mostly hand tools) are unloaded on your front yard and a hose is connected to your front spigot.  A very small amount of water is needed to mix cement.
Lines are drawn and the is grass removed for your new concrete edging.
While the concrete is being mixed, the color you have chosen is added.  When done, the concrete is transferred to a power four-wheel drive wheelbarrow and driven to the starting location.
Your chosen edging profile is attached to the extruder machine and the optional galvanized steel cable is readied.  Concrete is then shoveled into the extruder again and again until the entire length is completed.  During this process control cuts are made and any chosen textures, stamps and/or secondary accent colors are applied.  It is all finished off with two coats of a high-quality clear sealer.